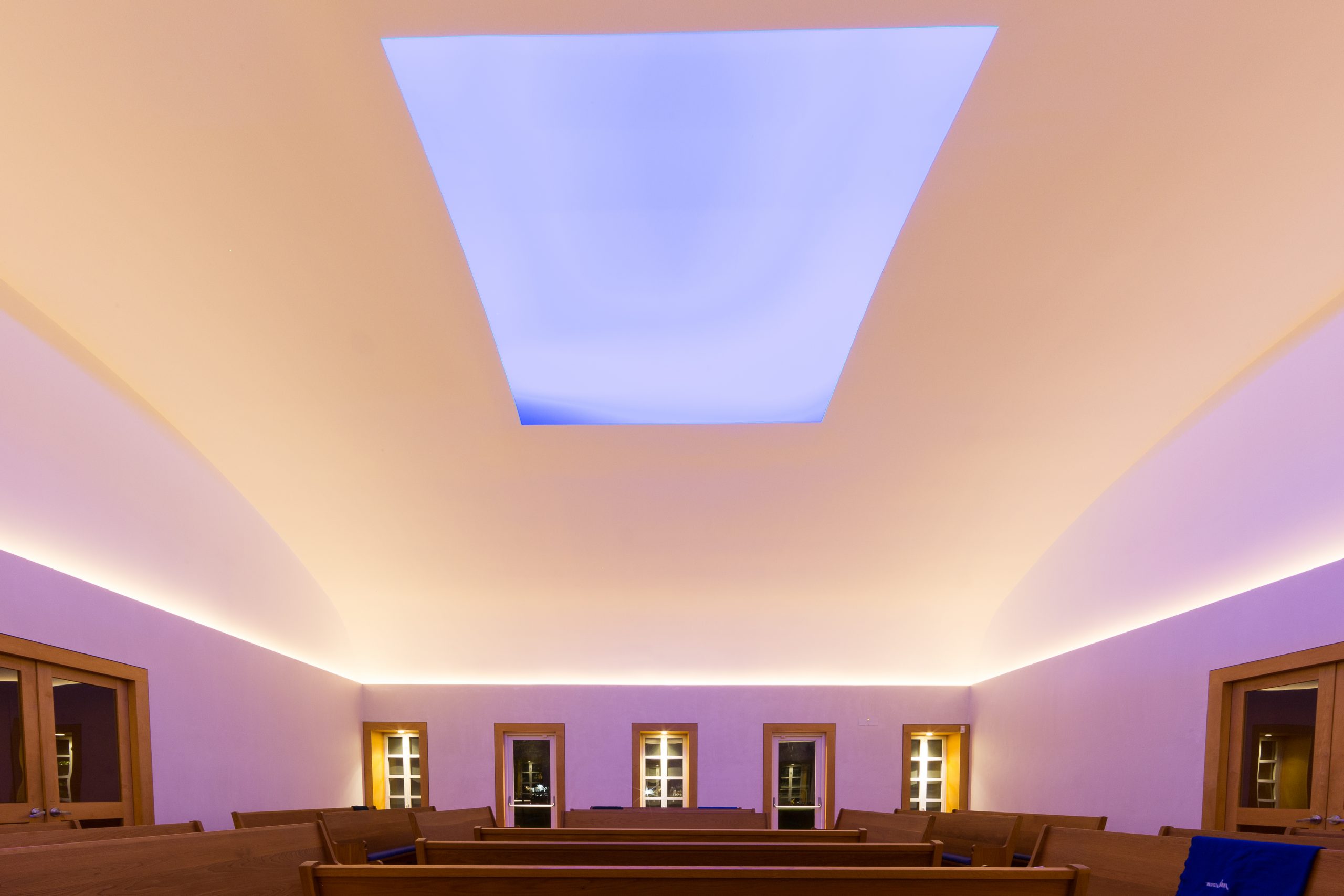 A Conversation on Silence – Part 1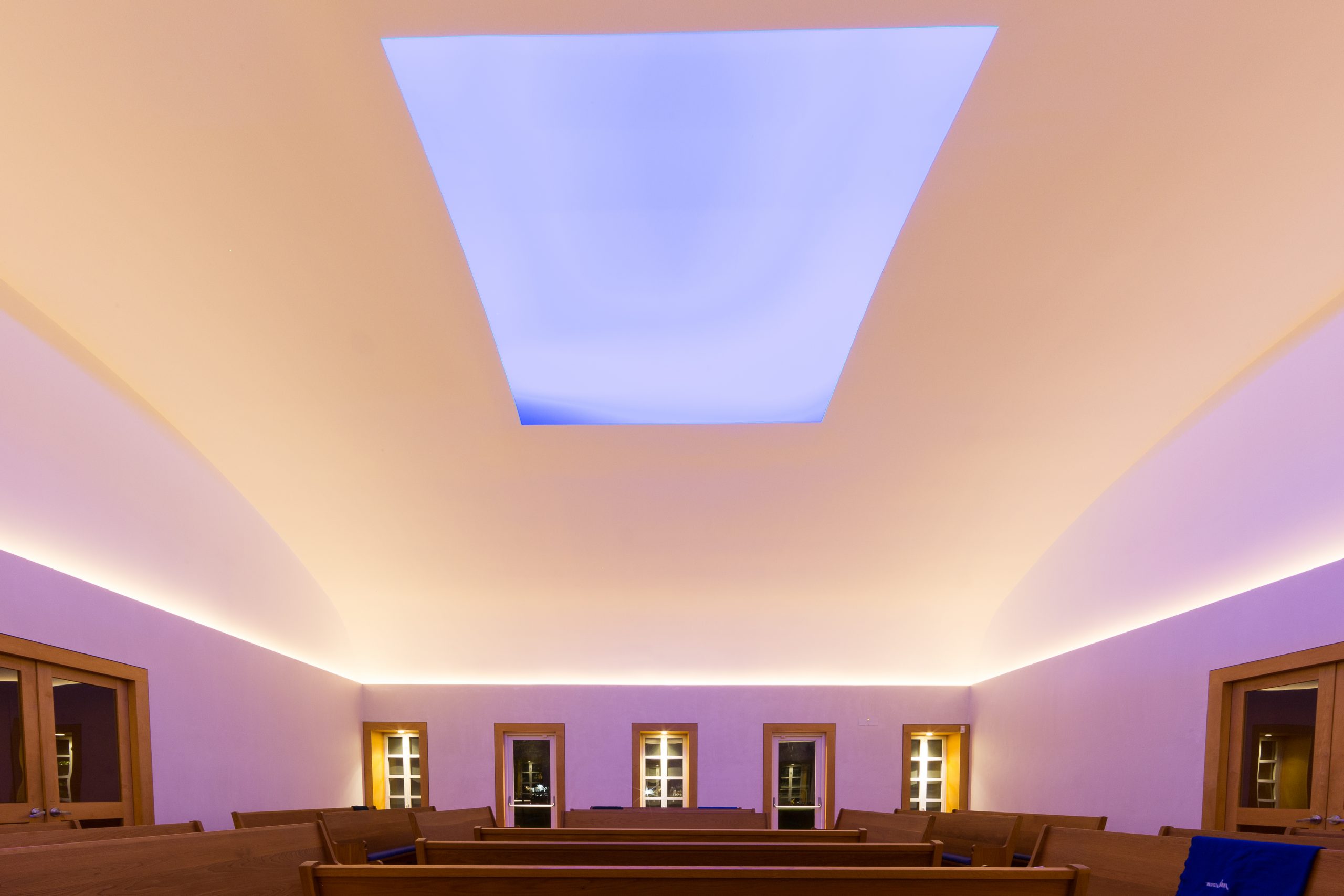 The Transitory Sound and Movement Collective will be bringing a new work to the Live Oak Friends Meetinghouse (Quaker Meetinghouse) exploring the ideas of silence which is an integral part of the Quaker practice and how we perceive silence both internally and externally.
This work will feature Lynn Lane (Founder/Artistic Director/Sound Artist) who will be on percussion/electronics, Choreographer/Dance Artist Annie Arnoult (founding Member of TSMC), and Carson Marshall (TSMC member/Violinist New World Symphony – Miami).
This is the first piece in a 12 part series that will be happening at the Live Oak Meetinghouse with each piece exploring this concept of silence and the human perception of what this means in our daily lives, how we struggle to find a moment of reprieve from the world around us yet even in that pursuit our mind is alive with its own soundscape of thoughts.
At this point MASKS ARE REQUIRED.