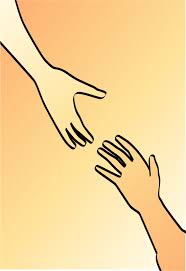 Faithful Meetings builds spiritual community
The Faithful Meetings Program is grounded in the belief that spiritual deepening should, and can, begin at home. Through Faithful Meetings, Friends meetings and churches will be provided opportunities to build spiritual and emotional bonds between members, learn about and engage in corporate and individual Quaker spiritual practices, and explore how to listen attentively and surely for the "still, small Voice" which guides each and all toward wholeness.
Interested in seeing that at Live Oak Friends Meeting?  Come to adult First Day School to hear Mary Linda McKinney describe this new program of School  of the Spirit and ask your questions. If there is interest, Worship and Ministry committee will facilitate setting up a group here.