LOFM Adult Religious Education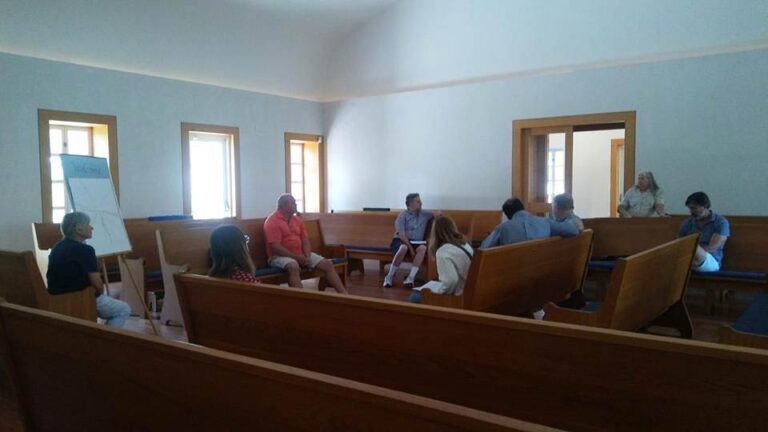 The Adult Religious Education Committee (AREC) supports members and attenders in deepening their spiritual life while learning more about current and past beliefs and practices of Friends.
We do this by developing Adult First Day School programs. These one hour presentations are offered on Sunday mornings from 9:20-10:20 AM currently as hybrid meetings. These "classes" are designed to encourage LOFM f/Friends to share their Quaker beliefs and practices, leadings and concerns with each other to learn about spiritual beliefs and practices outside Quaker tradition, and explore social justice and issues of global concern and how we might best become involved.
Committee Membership Update
As of Monday March 21, 2022 AREC Committee members are:
Mark Herranen
Mary Manning
Edward Halloran
Committee planning/scheduling meetings for 2022 are:
March 13
June 12
September 11
December 11